Explore SmartPlant 3D models in Navisworks!
Directly export Intergraph's SmartPlant 3D geometries and properties without creating vue file. It's faster and meets all your needs.
Smart 3D DBX to Navisworks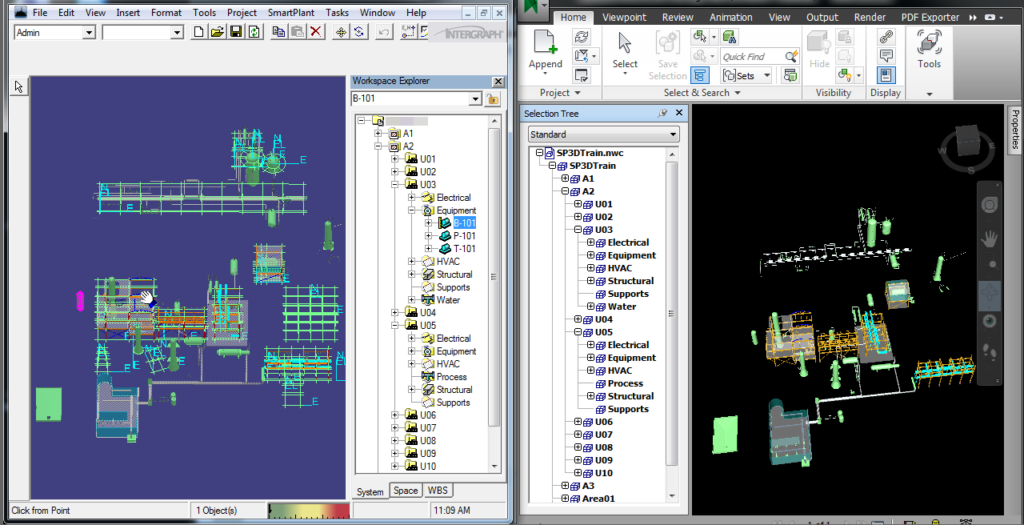 Our SP3D DBX to Navisworks allows you to directly export design data from SP3D Database to NWC and enables you to visualize the changes in revisions.
SPR 3D PDF to Navisworks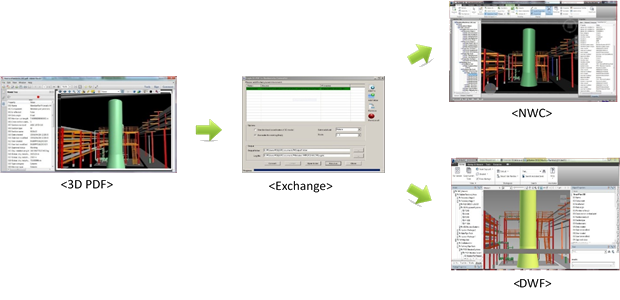 3D APPS® Exchange 3D PDF to Navisworks allows you to convert 3D PDF from SPR to NWC effectively and restructures data to maximize the usage of design.
Creating 3D PDFs is easier than you think
Intelligent 3D PDF Exporters 
Our 3D PDF exporters allows you to export only the selected parts while combining both 2D drawings and 3D into a single 3D PDF in only 3 clicks.  Adds the ability to use TAG based navigation within a 3D PDF.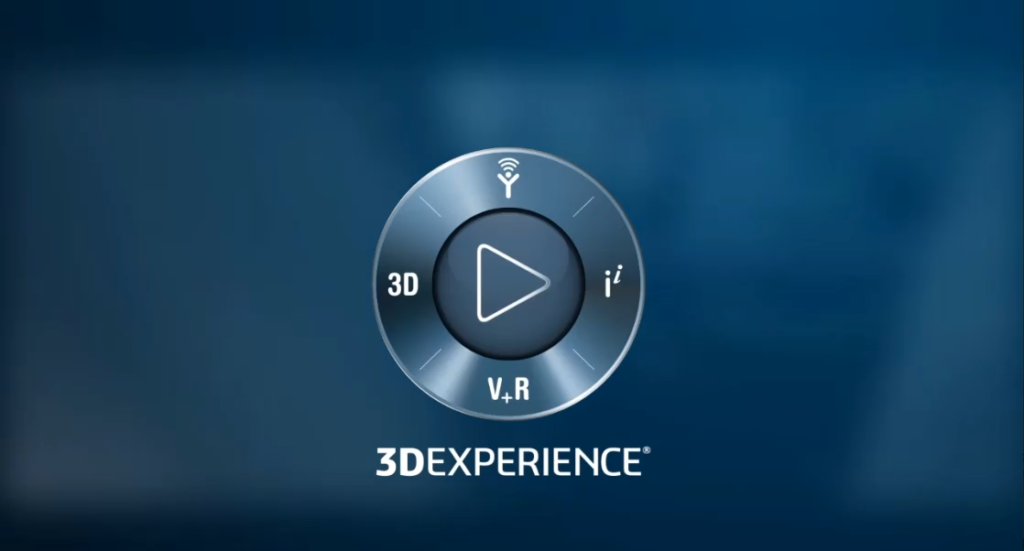 Design Data Converters for 3D Experience
Intergraph Smart 3D to xPDMXML
AVEVA PDMS  to xPDMXML
Autodesk Revit/AutoCAD Plant3D to xPDMXML
3D CAD Conversion Technology
With more than 25 years of experience in various 3D Design Systems, our technology provides various conversion modules to increase interoperability between BIM/Plant design and 3D Experience.  We enable you to unleash design data from its heavy application.  Through our technology, your 3D Design data can be fully utilized in all stages of a project.
Navisworks Add-on Change Checker
Save time and improve your company's efficiency with the ability to instantly check the difference between two revisions with a side by side visualization.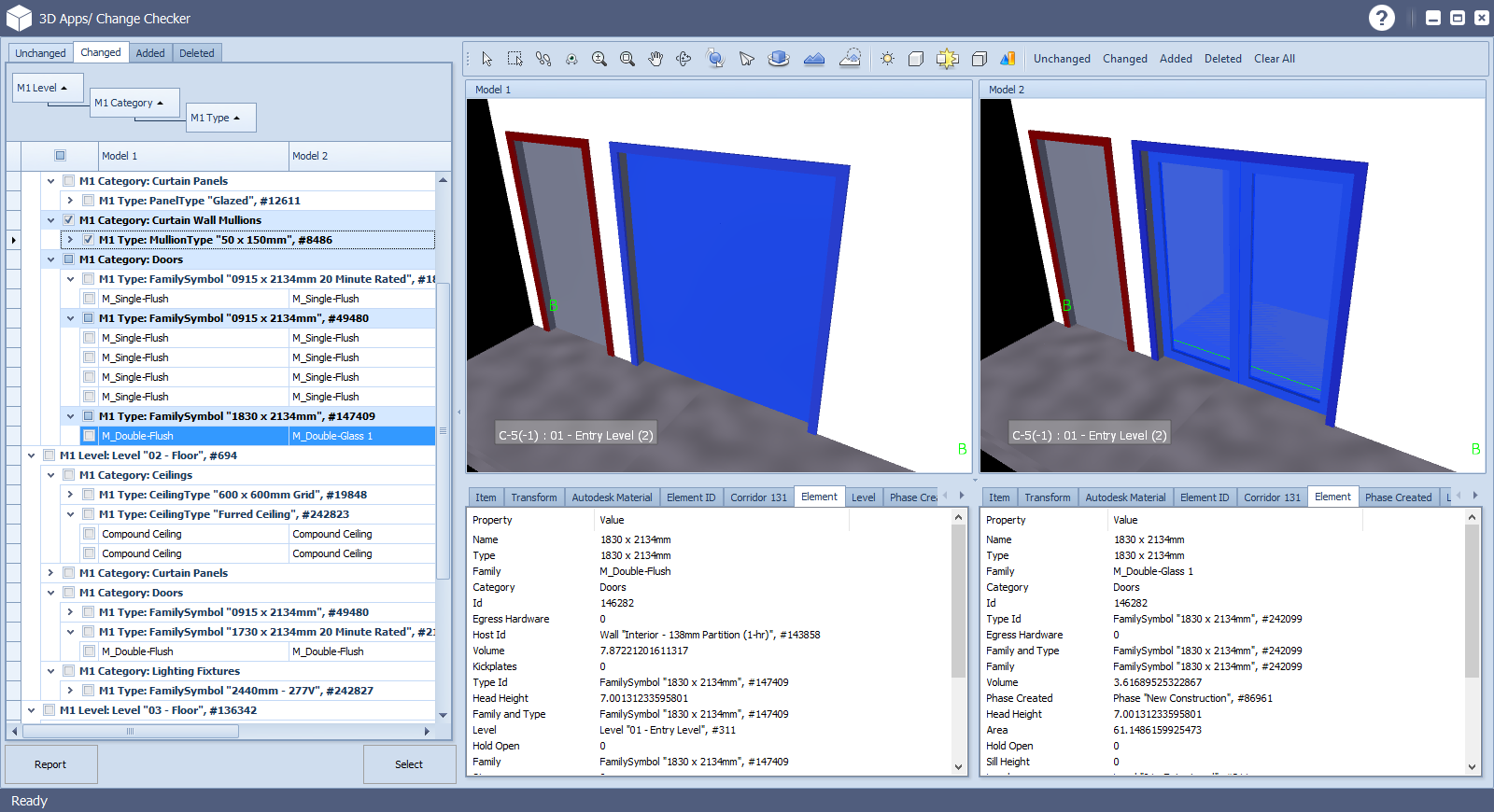 Would you like to try our software?
We provide free 15 day trials to test our software. For 3D PDF Exporters, download it instantly! For other products, please request a Trial
PDF Exporter
for Navisworks
SP3D DBX to Navisworks
SPR 3D PDF to Navisworks
RVM to 3D PDF